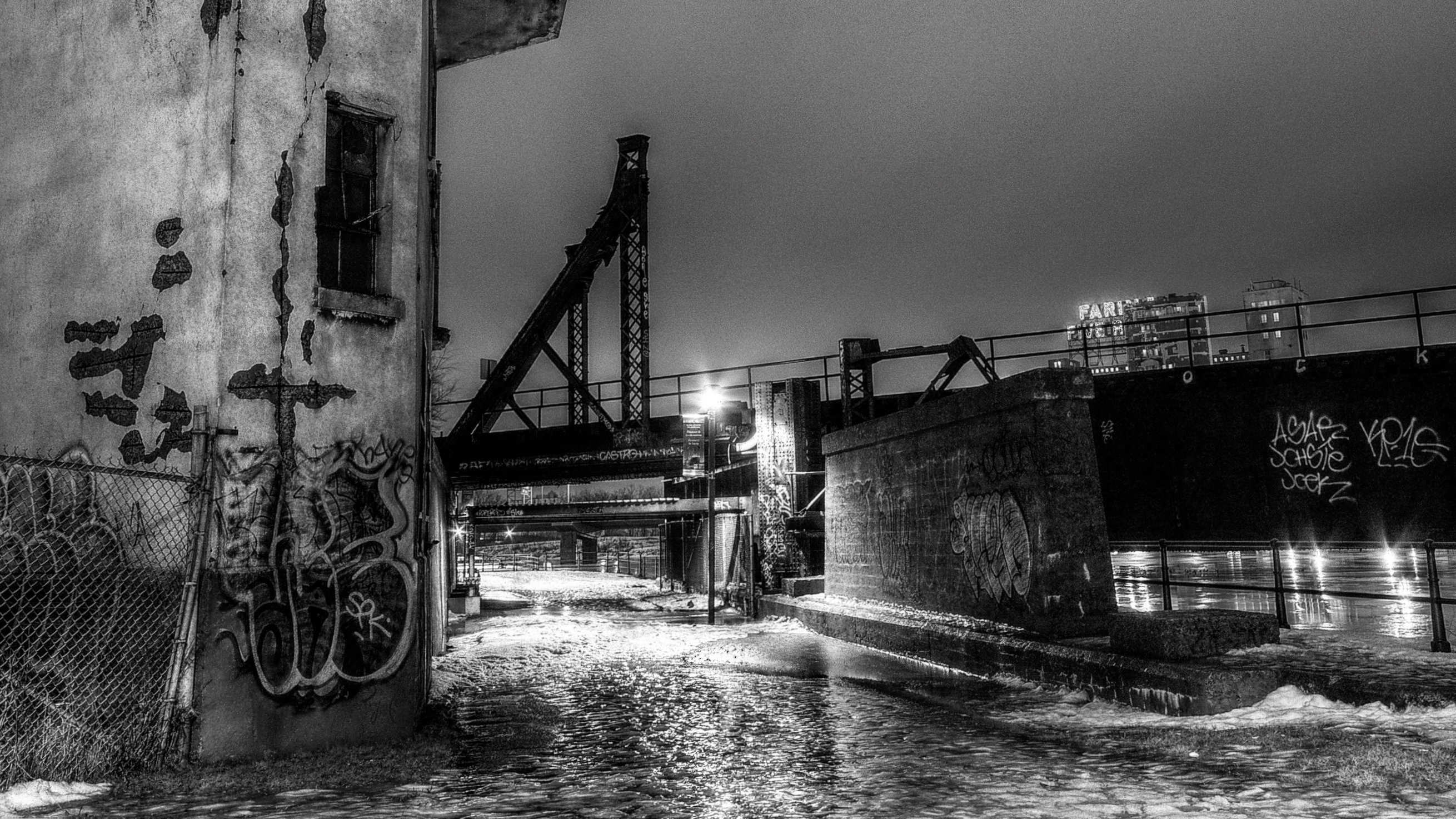 Yann Lamontagne
about
I studied mathematics
here
and
there
. I now teach
here
and am an active
union
member. Sometimes I
travel
.
random
mathematics
Lamontagne, Yann. "Étude d'un système prédateur-proie avec fonction de réponse Holling de type III généralisée." Université de Montréal, 2006. [.ps], [.pdf], [errata], [sommaire, abstract, bibliography], [referenced by].
Lamontagne, Yann, Caroline Coutu, and Christiane Rousseau. "Bifurcation analysis of a predator–prey system with generalised Holling type III functional response." Journal of Dynamics and Differential Equations 20.3 (2008): 535-571. [.ps], [.pdf], [referenced by].
Many articles are published at planetmath.org and are accessible here. Some highlights are Aristotelian Logic, Henri Poincaré, Lorenz equation.
pgp key
http://daume.freeshell.org/pgp_key/yannlamontagne_pubkey.asc
fingerprint:
3730 28C8 ACB7 53C1 8843 FEF2 EFF4 5A4C 9948 28D0
contact
e-mail:
email[AT]yannlamontagne[DOT]com